Case Study
Wildwood Hills Ranch
Wildwood Hills Ranch exists to transform lives and strengthen communities by providing healing, hope and God's unconditional love to children and youth at-risk.
Summary of Project
Social Nickel has helped our client and their team develop a more focused and cohesive social media strategy that revolves around growing their reach and influence through promotions and
content creation.
Results
In our first month we saw:
98% increase in Facebook likes (258 new likes)
119% increase in Twitter impressions (11.4k impressions)
Paid post engagements cost only $0.08 per engagement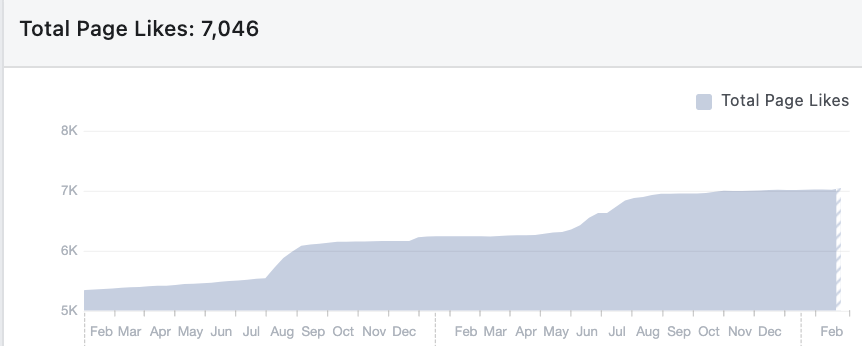 How Did We Get Those Results?
Tactic 1: Content Diversification and Optimization
Every social media channel has unique features, users, and best practices. Many social marketers try to be efficient by postiing the same updates to multiple channels at a time, this is a mistake. We know that every element of a post, from the copy to the medium and the timing, will affect the overall affectiveness of your efforts.
Facebook has steadily evolved from a text-based status social network to a visually-driven engagement and entertainment platform. As a result, visual content receives exponentially more engagement than links to plain text updates.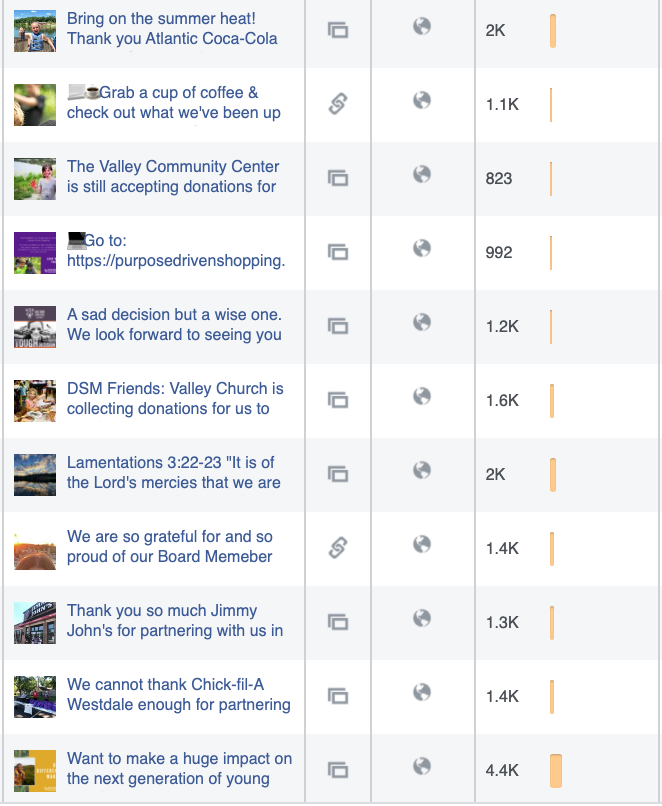 Tactic 2: Facebook Ad Management
We established a promoted post strategy and Like campaign to attract targeted followers with different pieces of content.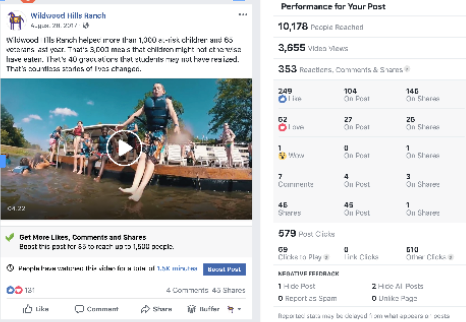 Summary of Results
Increased awareness and donations to Wildwood Hills Ranch
Increased event attendance
Increased employment applications for posted jobs
Increased Facebook likes, shares and general engagement
Increased brand awareness
Increased number of volunteers
Non-Profits Looking For Social Media Advertising and Social Media Management