SERVICES
What Social Nickel Provides For Small Businesses
Go to Social Media Advertising
Social Media Advertising
Our social media advertising services are proven to accelerate growth. By advertising through social media, our clients have reached thousands of new customers.
Go to Social Media Management
Social Media Management
We offer full-service social media management services. Transform your social media presence with high-quality content, daily activity, and increasing followers.
Go to Content Marketing
Content Marketing
We'll help you make the most of your blog. From the start of an idea to publishing and the execution of promotion – we have it covered to make sure your content gets seen.
OUR TEAM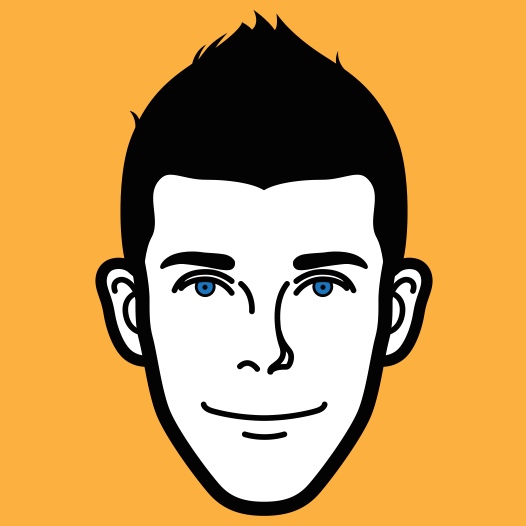 Nick Lucs is an experienced social media and marketing specialist. Although young, he has made a huge impact assisting businesses both in the US and Europe grow relationships with their greatest asset – their customers.